Winter is always a busy season for Solistial, as we are always busy fulfilling orders from the overwhelming Christmas season and doing our best to keep up with our deadlines. We also had a very exciting project coming up in January.
Solistial was chosen to take part in providing gift jewelry for a Pre-Grammy event in January. The attendees involving grammy nominated celebrities and media would each receive a gift bag with several products from amazing brands and Solistial was proud to be one of these brands participating in this exciting event organised by Secret Room Events.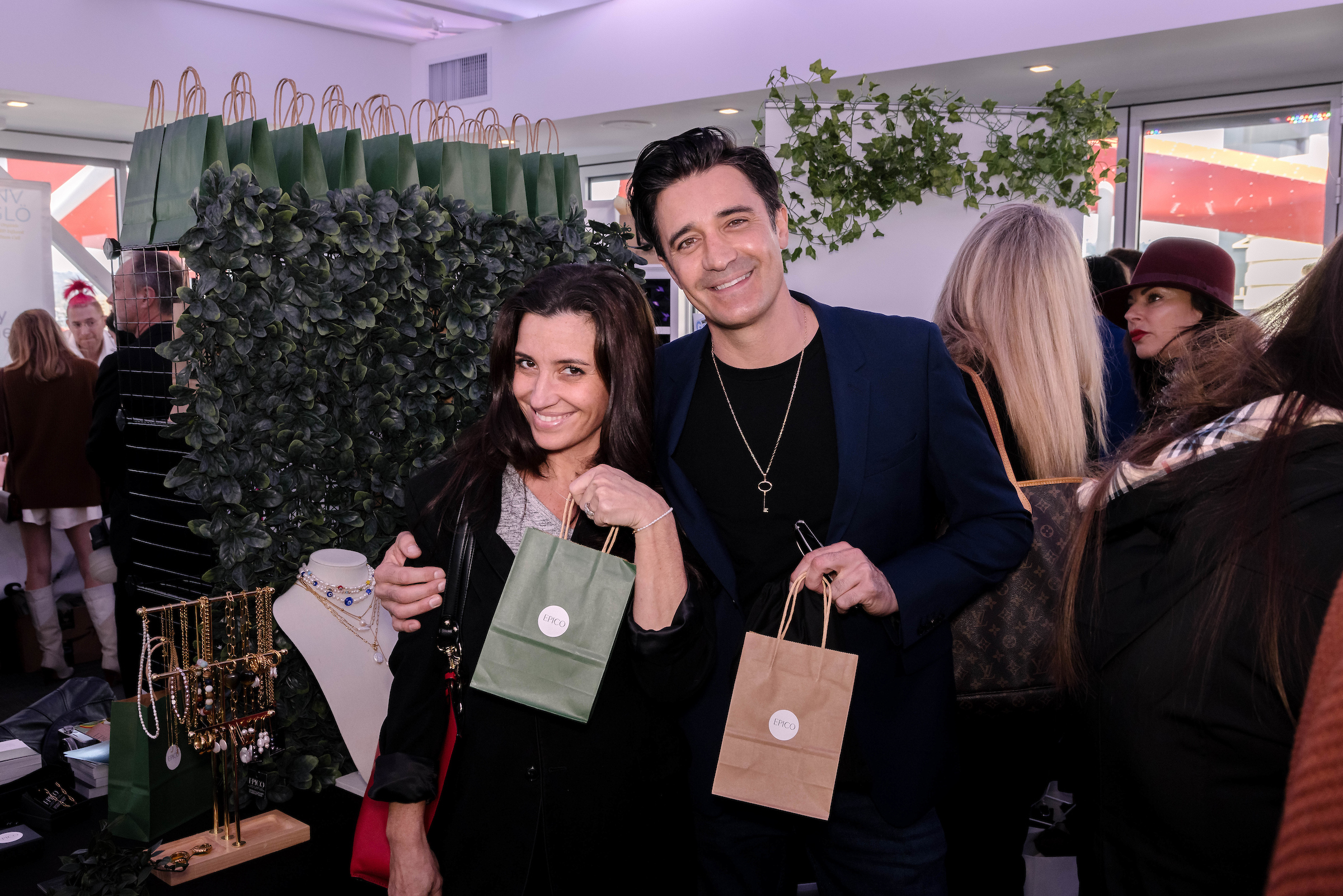 Carole and Gilles Marini - Photo by Willy Sanjuan of VipEventPhotography.com
Several media covered the event press releases, here are a few links where you can see photos from the amazing Pre-Grammy gifting lounge event of 2023.